Get Counted for the 2020 Census!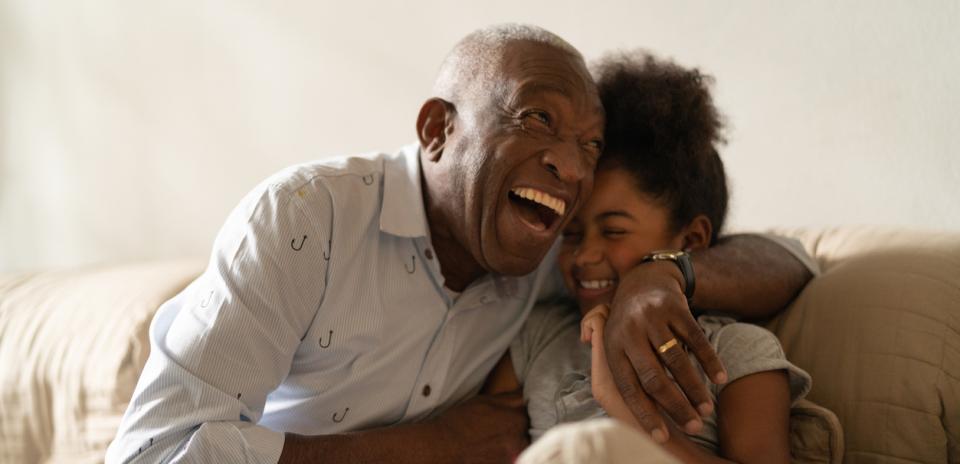 There are still a couple months left to be counted for the Census! The California Complete Count – Census 2020 Office estimates that for every person not counted, California could lose $1,000 in funds a year for ten years. As of July 27th 2020, the Census response rate was 63.9% which is amazing progress especially during a once-in-a-century pandemic!
Let's continue to keep the momentum going and get counted!