Get Vaccinated for Back-to-School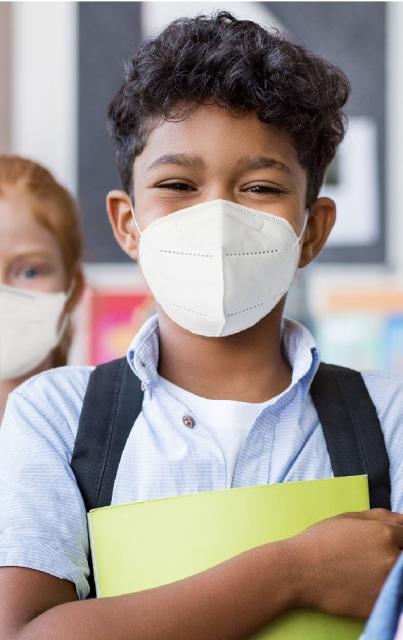 The California Department of Public Health (CDPH) is reminding families to protect their children against COVID-19 this back-to-school season by getting vaccinated. Add COVID-19 vaccines to your child's back-to-school checklist for a safe return to school. Vaccines have proven to be safe and effective and can protect your child from the serious outcomes of the virus.
To learn more, talk to your child's doctor or visit the My Turn website.