The Key to Social and Emotional Learning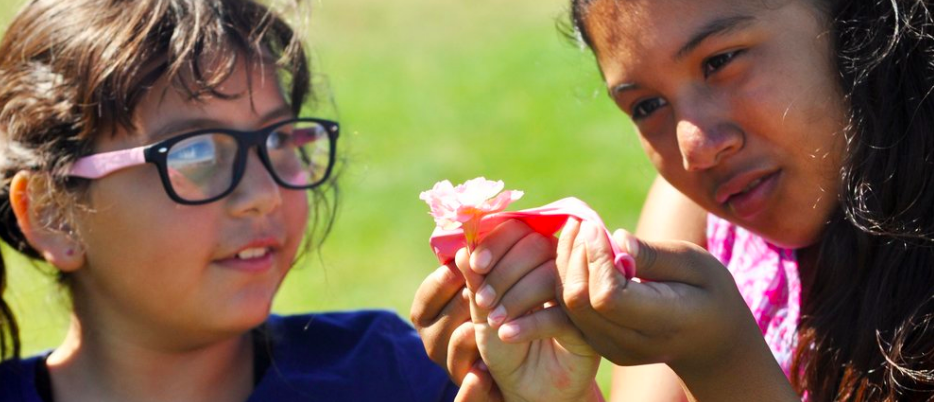 Partnership for Children & Youth (PCY) has created an evaluation brief with American Institutes for Research, The Key to Bringing Social-Emotional Learning to Life, which was released to plan, align, and implement Social and Emotional learning in California school districts.
The interest in SEL continues to grow, and demand for proven, effective planning and implementation support far outweighs supply. For this reason, PCY had launched the Expanded Learning 360°/365 initiative in 2015 in order to understand what it takes to implement and expand SEL support for school districts, county offices of education, and Expanded Learning programs in more communities across California.