Learning in Afterschool: Social Emotional Learning Resources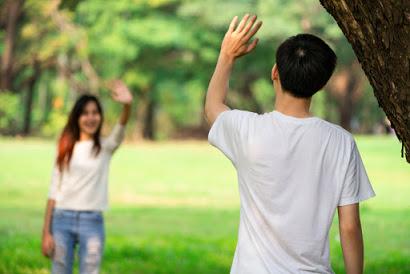 Check out these more recent blogs from LIAS!
Check out the latest project from the one of the organizations that bring you LIAS, Temescal Associates, and The How Kids Learn Foundation: My Pal, Luke!
My Pal, Luke is designed to address many social emotional elements through his words and questions, including a check-in with kids. Luke also reads his favorite books and educates kids on how to make sense of current events and the COVID-19 pandemic. It can be easily embedded in distance learning efforts or used with in- person programming. Check out episode 1 here or follow the My Pal, Luke Instagram for updates.