Let's Kick off International SEL Day!
Friday, March 27, 2020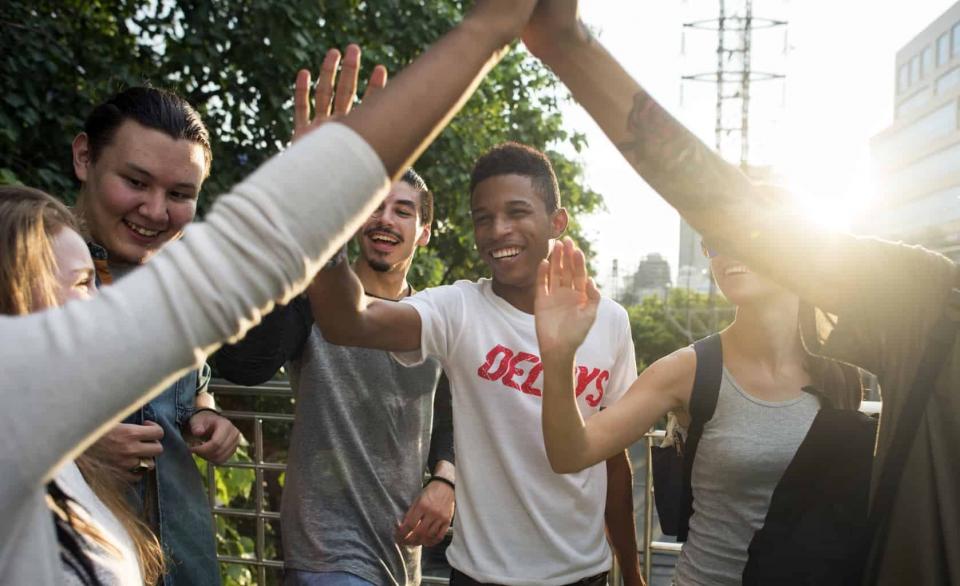 Friday, March 27th is officially SEL day! Join educators, community groups, and local officials to kick off the first-ever international SEL day! Let's work together to raise awareness for SEL and support social and emotional learning in our schools and community!
With your commitment, we can raise awareness in our schools and communities. You can help out by creating activities, events, and standing with SEL advocates. By signing up you will be part of a worldwide movement to improve the well-being, academic performance, and long-term success for millions of students and young people through SEL.
Sign Up Today to participate in #SELday and have access to toolkits and resources that include turn-key SEL activity guides; templates that will help you activate your community and public officials; and customizable materials that will help you promote SEL and #SELday.