National School Boards Association Launches the Center for Safe Schools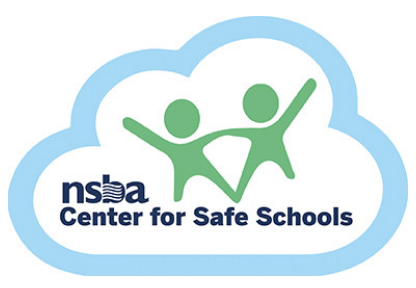 The National School Boards Association (NSBA) is proud to launch the Center for Safe Schools (CSS), a new initiative that provides critical resources to help education leaders, administrators and the public enhance student and school safety.
Center for Safe Schools focuses on four key areas — infrastructure, crisis and emergency management, whole child health and cyber security — to create and maintain safe and secure learning environments for students, staff and surrounding communities.
The public may access CSS and its resource library, which include webinars and white papers.