New Healthy Schools Program Website Provides Easier Way to Measure Progress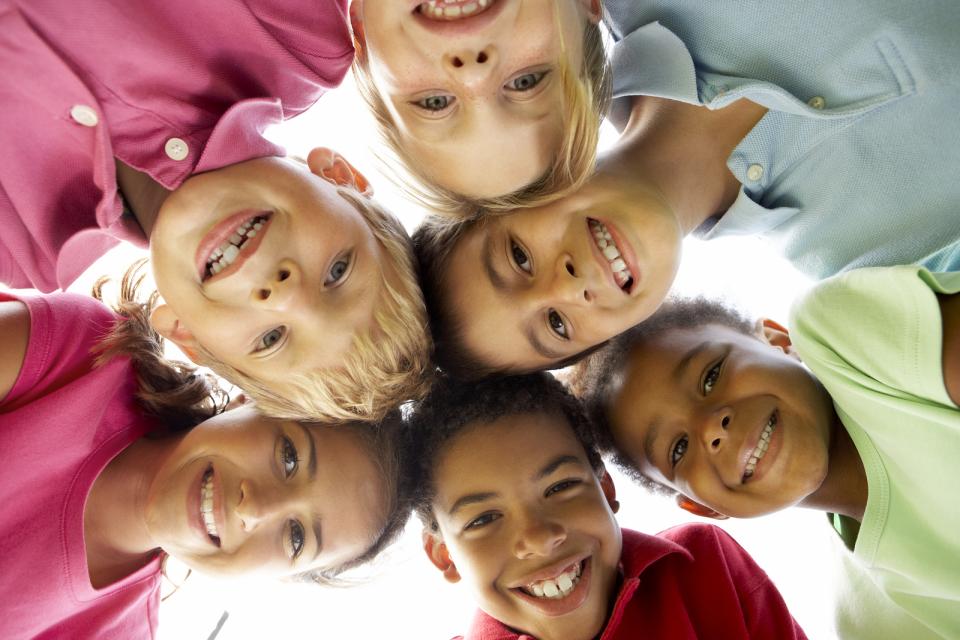 The launch of the new Healthy Schools Program website features a healthy schools program that offers schools a unified assessment tool, making it easier to promote policies that support healthy practices. This new School Health Index reduces confusion about which tool to use by replacing the old Healthy Schools Program Inventory. Additionally, the School Health Index works to align school health practices in coordination with national surveillance systems to ensure that kids are healthy and ready to learn.
For more information about the School Health Index, click here.