New USDA Resource: FoodData Central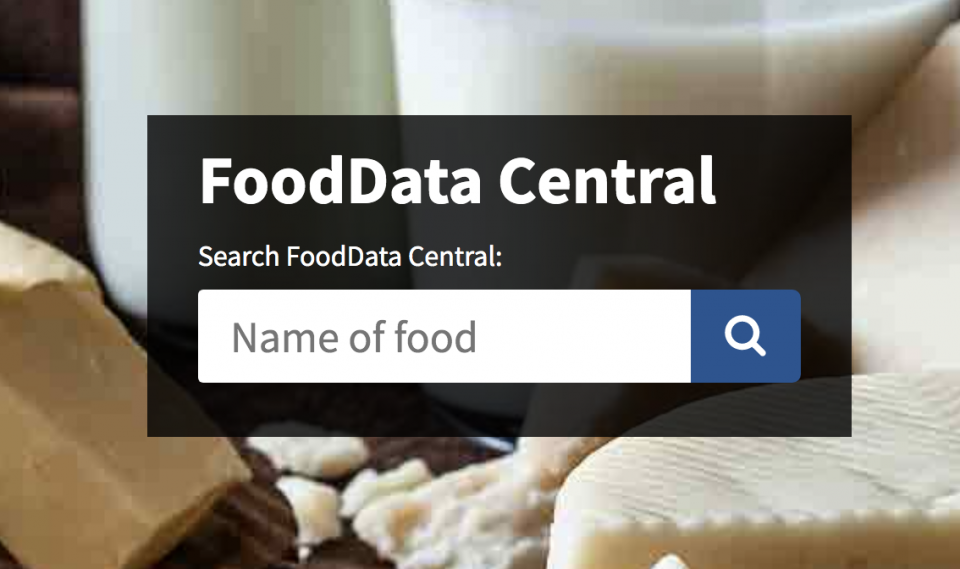 A new resource has been made available from the Agricultural Resource Services and hosted by the National Agricultural Library of the USDA. FoodData Central provides a nutrient profile data which includes the benefit and purpose of the food!
Along with a nutrient profile, FoodData also provides research on agricultural and experimental of different nutrients. Use FoodData today to find about the nutrients found in your favorite foods and other products!