Omnibus Spending Bill Ensures Renewed Federal Support for After School, Summer Learning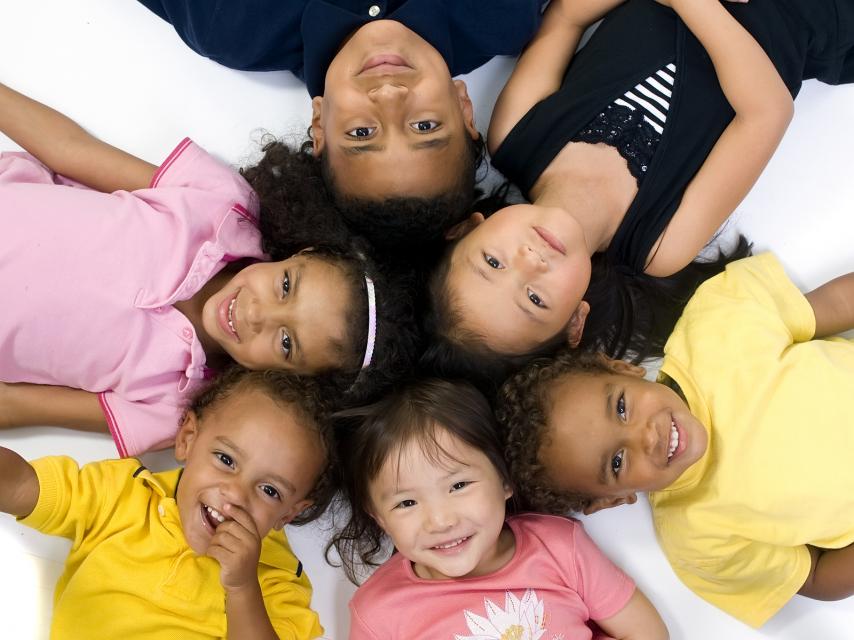 On January 13, 2014, House and Senate appropriators released the Omnibus Appropriations Bill which restores the 21st Century Community Learning Centers (21st CCLC) initiative. The bill allocates additional funds that support after school and summer programs. With the additional funding, over 60,000 children will have access to quality after school programs.
To read the full article, click here.