Outdoor Equity Grants Program
Deadline: October 8, 2021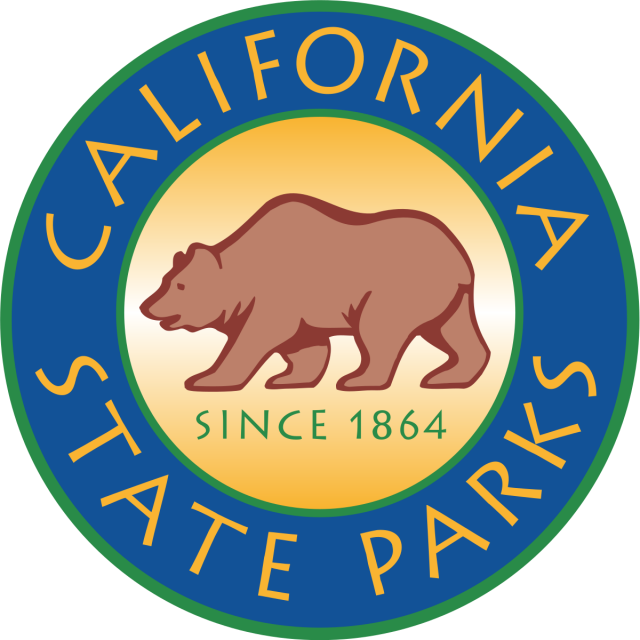 The California Department of Parks and Recreation's Office of Grants and Local Services is announcing a new environmental/nature education grant program that will fund program operation, transportation, staffing and other costs that traditionally present barriers for historically underserved urban and rural communities to access natural areas and environmental education throughout California.
Grants up to $700,000 per application may be awarded. One applicant may receive multiple grant awards that exceed $700,000.
Public agencies (school districts, cities, counties and other public agencies and 501(c)(3) non-profit organizations are eligible.
All applications must be submitted by 5 p.m. on Friday, Oct. 8, 2021.
Grant awards will be announced by spring 2022.
All workshops will be held from 9:30 a.m. to 12:30 p.m.
July 14 and 15