PCY is Hiring!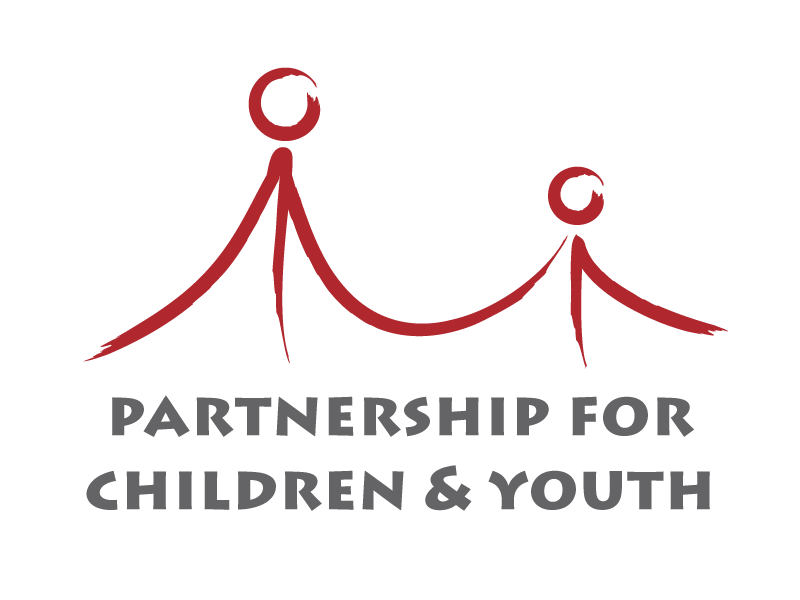 Partnership for Children and Youth is looking for a Director of Programs and a Program Manager! They are looking for two dynamic individuals who will play key roles in supporting schools and community-based organizations to make the Expanded Learning Opportunities Program and other massive new investments in children and youth real.
The Director of Programs will drive PCY's practice agenda by providing vision and leadership around technical assistance goals, strategies, and partnerships to improve the access and quality of expanded learning programs. Some exciting elements of this position include leading our new expanded learning workforce campaign, and supervising the Program Manager. They will work with our policy and communications staff to ensure cohesion between teams and goals, and is part of the Leadership Team supporting the vision and direction of the organization. The salary range is $85k-$110k.
The Program Manager will support the delivery, management, and day-to-day operations of technical assistance projects that focus on supporting early learners, older youth, and multilingual learners in expanded and summer learning programs, as well as initiatives to advance the expanded learning workforce. The salary range is $62k-$75k.
PCY is 100% remote, so the positions can be based anywhere in California. Full details about both positions can be found here.