Rahul Sharma
Committed to June 2026, Finance Committee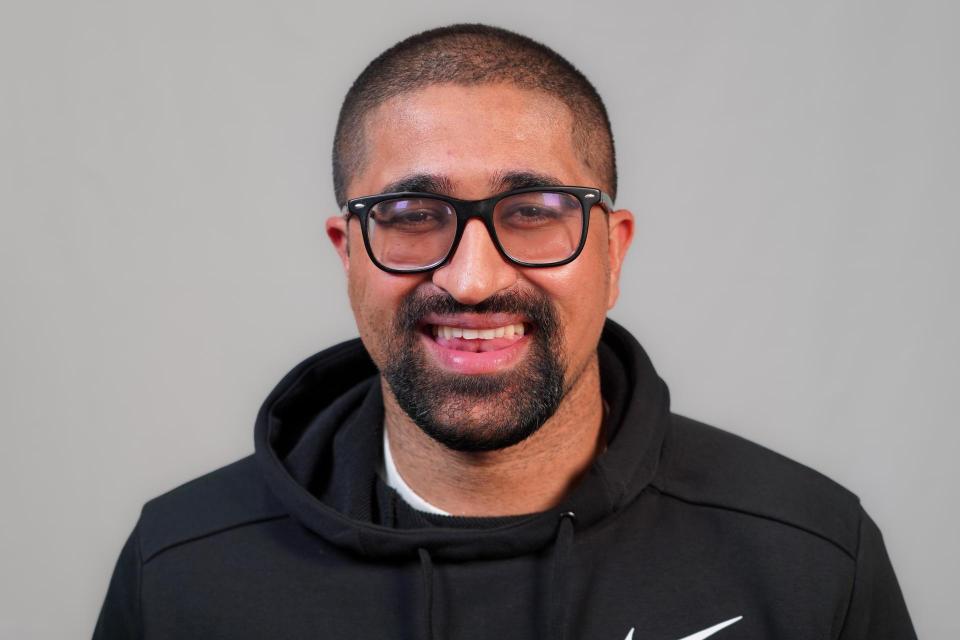 Vice President of Education / Principal, San Jose Conservation Corps + Charter School
For the last twelve years, Rahul has proudly served the students of San Francisco and San Jose. Rahul holds a bachelor's degree in Recreation Management from California State University East Bay, a master's degree in Psychology from the University of San Francisco, a Pupil Personnel Services Credential in Counseling, and an Administrative Services Credential through the California Commission on Teacher Credentialing. Currently, Rahul serves as the Vice President of Education/Principal of the San Jose Conservation Corps + Charter School. Rahul also serves as Adjunct Faculty for Loyola Marymount University's School of Education and as a Fellowship Mentor for the Diversity in Leadership Institute, whose mission is to create equitable outcomes for Black and Latinx students by building a movement of racially diverse and culturally competent public education leaders.
Recently, Rahul also became a Founding Board Member for The Milestone Foundation, a Monterey County-based non-profit that amplifies the importance of mental health.
Rahul believes in reforming the education system as he believes it has historically failed underrepresented populations. He believes in a holistic approach to serving all students. Rahul is passionate about emphasizing the importance of mental health and elevating the voices of people of color.
Rahul's dedication to education and advocacy stems from his experiences as a young boy growing up in the Sacramento metropolitan area. Son of immigrant parents, he experienced first-hand the impact of racial inequity, low expectations, and limited resources.