SEL Strategies for Improved Student Learning and Relationship Building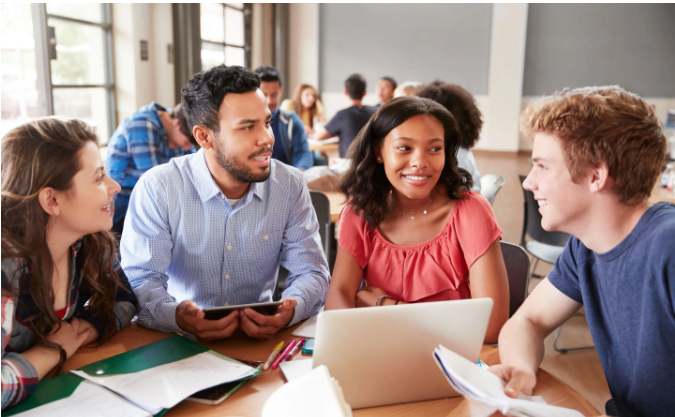 Students need to feel cared for and comfortable in their environment in order to learn effectively.
The article, Incorporating SEL as a New Teacher, by Michael Boyd helps new teachers exercise different SEL strategies in their daily classroom routine from morning greeting to specific activities for team building and creating a safe space. Through building social and emotional skills, the students are able to grow in their relationships with the teacher and one another.