Spread the Word: Site Coordinator Survey Now Open!
Closing Date: Friday, June 7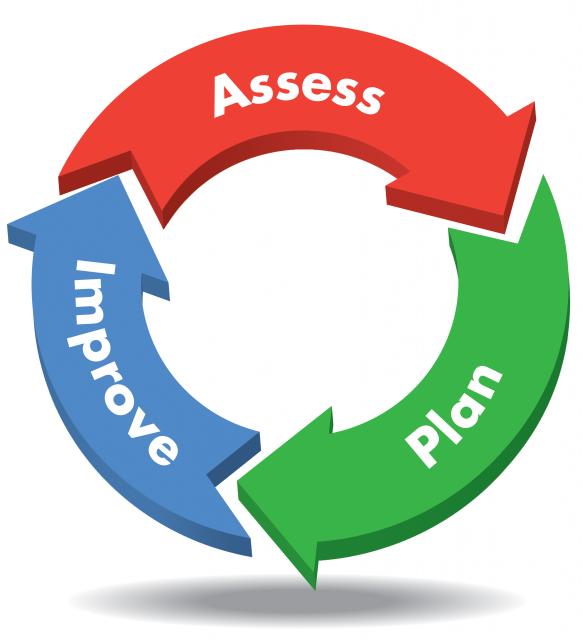 About the ASES and 21st CCLC Site Coordinator Survey 2018-19
Purpose
The California AfterSchool Network (CAN) in partnership with the California Department of Education's Expanded Learning Division (CDE-EXLD), is seeking information regarding After School Education and Safety (ASES) and 21st Century Community Learning Centers (21st CCLC) practitioners and supporter's knowledge of the Quality Standards for Expanded Learning in California, and understanding of the requirements to implement a Continuous Quality Improvement (CQI) process. The surveys are also intended to surface current field challenges and needs.
The survey will provide assessment data to inform a CQI process at the statewide level. We are gathering this end-of-year data to assess how the statewide System of Support can further support the field. The survey will be open until June 7, 2019.
A hard copy of the survey is attached for previewing.
Audience
The Site Coordinator Survey is intended for Site Coordinators of ASES or 21st CCLC, including After School Safety and Enrichment for Teens, or ASSETs programs.
A Site Coordinator is someone who oversees a program at one site and is responsible for the supervision of frontline staff.
This survey is an annual survey and Site Coordinators may take the survey even if they've taken it in previous years.
Why take this survey?
Ten Site Coordinators who take the Site Coordinator survey will be selected to win a $25 Amazon Gift Card.
Your participation will provide data to statewide and regional leaders, and the field at-large to inform efforts to support expanded learning programs.
CAN and the CDE will be releasing a summary of the aggregate data gathered in this survey regionally and statewide.