StrongNonprofits Toolkit!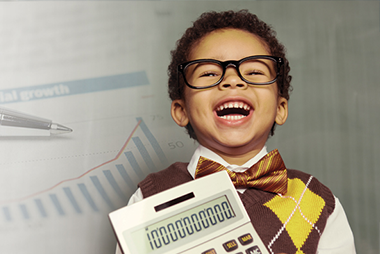 The Wallace Foundation has released their newly upgraded StrongNonprofits Toolkit! The toolkit is divided into six useful categories that mirror the processes of financial management: Budgeting, Cash Flow, Operations, Data and Analysis, Audit Readiness, and Governance and Strategy.
Resources include a nonprofit accounting guide, nonprofit budget template, information on growth strategies, a five-step guide to budget development, a podcast on how to understand the true cost of programming, and much more!