Student Health Resources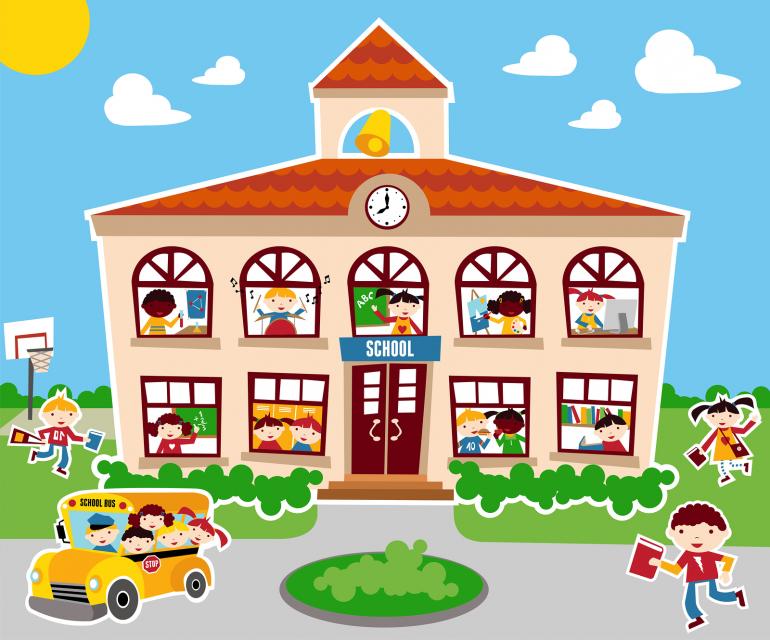 Check out these great resources from Educator Labs to learn about how to integrate healthy learning practices into the classroom!
KidsHealth in the classroom provides educators with free lesson plans to incorporate health topics into curriculum. Resources offered include guiding questions, quizzes, handouts, and hands-on activities. KidsHealth is the number one visited website for information on healthy child development.
HealthyChildren – Ages and Stages outlines the various stages of development from prenatal all the way to young adult. This website offers information useful to educators looking to learn about expected health patterns and social/emotional challenges pertaining to each age group.