Updated ELO-P FAQs Are Here!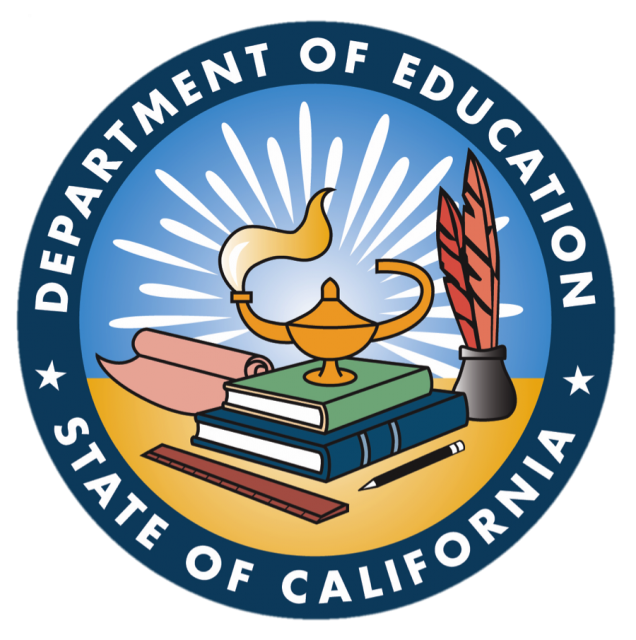 The California Department of Education, Expanded Learning Division, is excited to share that the Frequently Asked Questions (FAQs) for the Expanded Learning Opportunities Program have been updated. This section has been updated to reflect the guidance of Assembly Bill 185 and address several pertinent program concerns. All of which are posted on the California Department of Education website at Expanded Learning Opportunities Program FAQs – Expanded Learning (CA Dept of Education).
Additional FAQs are in development! Thank you for your continued patience.
Please send your questions to expandedlearning@cde.ca.gov