USDA Nutrition Education Kit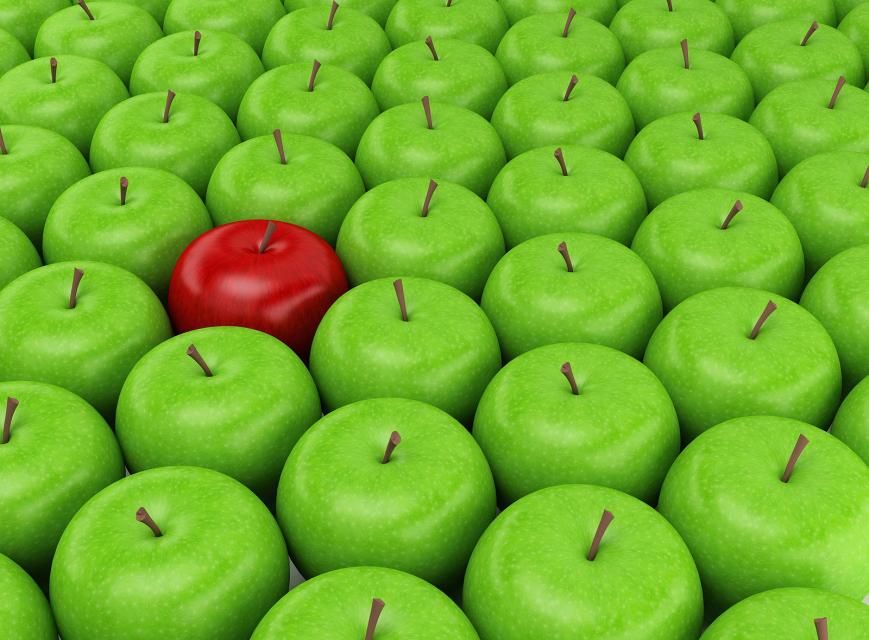 The U.S. Department of Agriculture has recently announced the release of their "Grow It, Try It, Like It" Nutrition Education Kit for Child and Adult Care Food Program providers to use to educate kids on healthy nutritional habits through interactive activities. With seven booklets filled with hands-on lesson plans about fruits and vegetables, this kit incorporates MyPlate and can be used by program providers as well as families to introduce children to nutrition education.
For more information, and to download the kit, click here.