USDA Seeks Comment on Proposed Changes to School Meal Standards
Comments open until April 10, 2023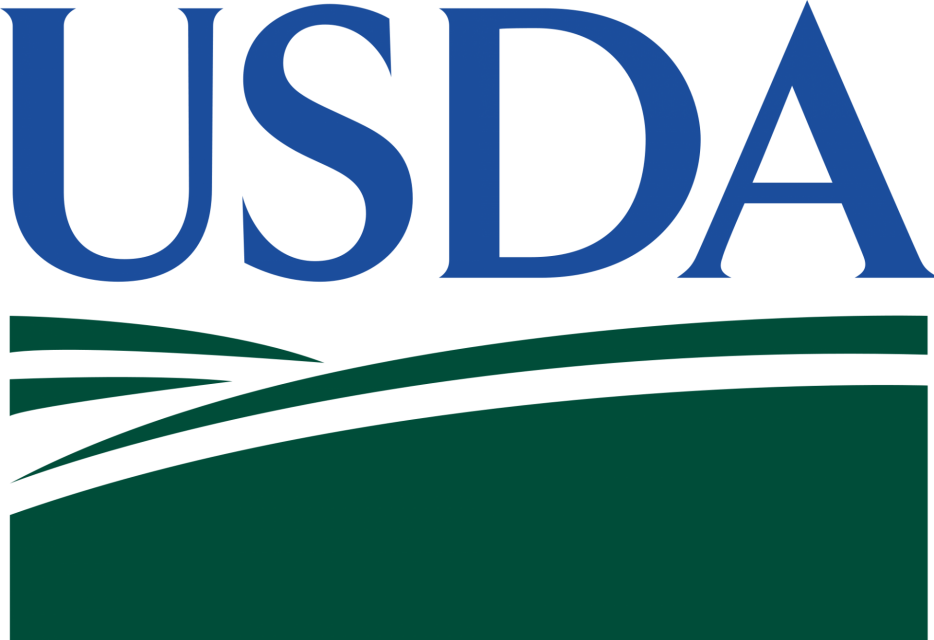 The USDA recently proposed an update the school nutrition standards as required by law. For details, see the USDA's resource page, which includes a comparison chart of current vs. proposed standards. The new standards will begin taking effect in SY24-25 and phase in over several years once they are finalized.
This proposal primarily applies to schools operating the National School Lunch and School Breakfast Programs, but some provisions apply to the Child and Adult Care Food Program (CACFP) and Summer Food Service Program (SFSP).
The proposal is open for public comment until April 10, 2023. You can read the full proposal and submit a comment online at Regulations.gov. If you're new to commenting on proposed regulations, NoKidHungry has a resource with background and tips to help.