Voices for Healthy Kids – New Rapid Response Grant Opportunity
Due: May 4, 2020 - May 25, 2020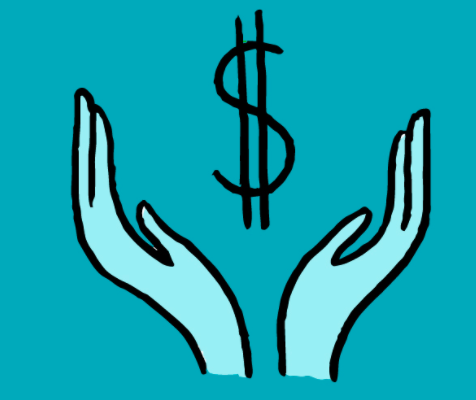 Voices for Healthy Kids, a joint initiative of the Robert Wood Johnson Foundation and the American Heart Association, announces the launch of the new Voices for Healthy Kids COVID-19 Rapid Response Grant Opportunity.
In response to the current environment, we are leveraging our strengths, proven infrastructure, and resources to support COVID-19 response and relief efforts to meet the immediate needs as defined by the communities we serve. These grants are targeted at safety net issues most closely related to the Voices for Healthy Kids body of work. Preference will be given to community-based organizations with demonstrated experiences working to build power in communities most impacted by health inequities including Black/African American, Hispanic/Latino, American Indian and Alaskan Native or from families who have low income. Organizations "of community" and with lived experience are strongly encouraged to apply.
Grants are due by Monday at 5:00 p.m. PDT each week starting on May 4, 2020 through May 25, 2020, or until funding has been depleted. Decisions will be made within four (4) weeks. All attempts will be made to speed the response time.
Check this new grant opportunity out!