Webinar Recording: Tapping Federal Funds to Support Principals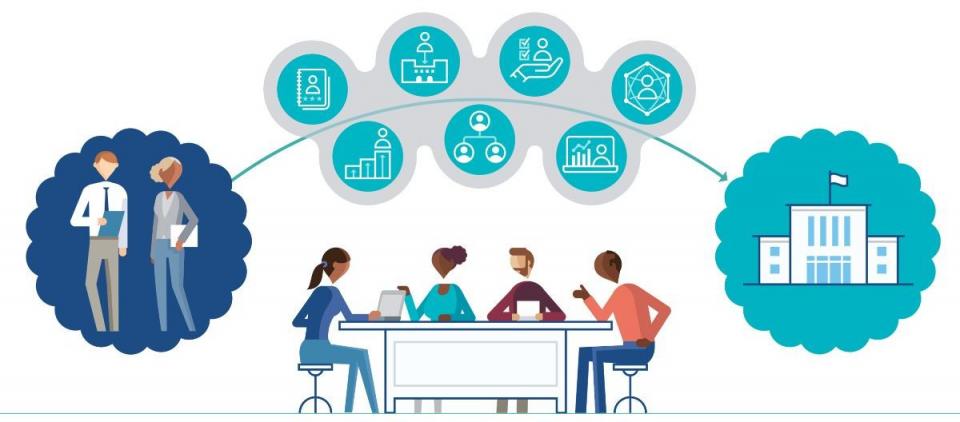 The recording for the Wallace Foundation's webinar Paying for Principal Pipelines is here! Learn how to tap into federal funds to support principals and raise student achievement.
They also premiered a new tool designed to help districts identify what federal funds, including the American Rescue Plan Act, can be used to help cultivate and support schools leaders.
Download the slides from the webinar below!