What will you do to save the planet?
Empower your students to change the world with the National Geographic Geo Challenge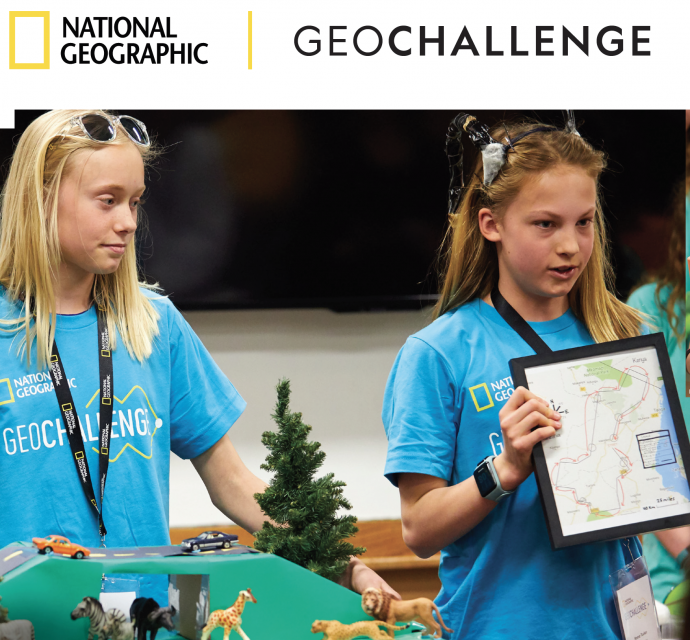 Did you know that 500 million plastic straws are used every day? Eight million tons of plastic flow into the ocean every year? We need creative and actionable ideas from young people to literally save the planet.
Afterschool programs are invited to take on the 2018-19 GeoChallenge—Tackling Plastic! Teams of students (grades 5-8) will investigate the urgent issue of plastic pollution in our waterways. If your team is ready, you can register, download and implement engaging activities, and submit your solutions by January 15th.