STEAM Newsletter – Engineers and The Great Outdoors
June 28, 2022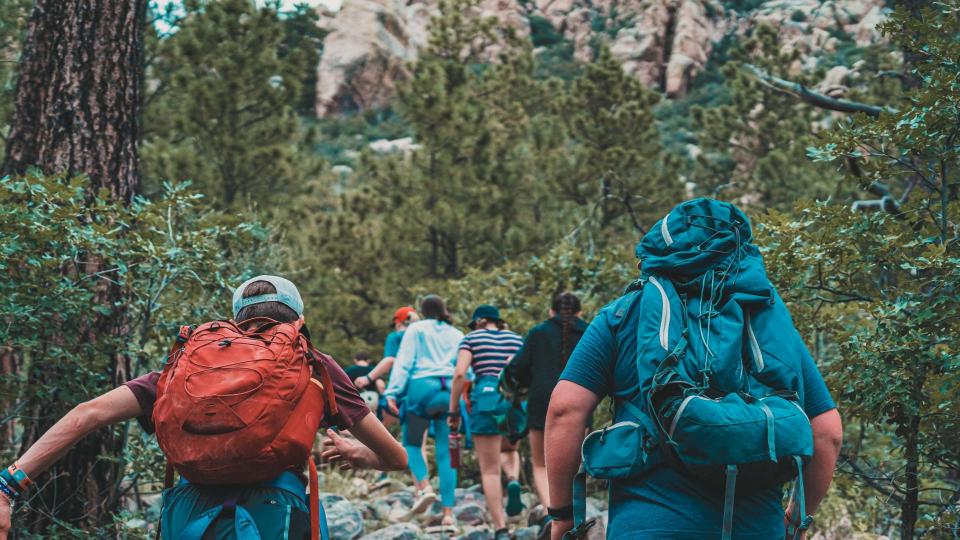 For the month of June, the Million Girls Moonshot and all of its partners celebrate the amazing work that women engineers around the world are doing to support lives and livelihoods every day. This month, we are highlighting resources that program providers and others can utilize to profile the best, brightest and bravest women in engineering, the inventors and innovators who dare to be part of the solution and are helping to build towards a brighter future!
Summer is a great time to cultivate this STEM mindset, explore these additional resources on activities you can integrate into your programs this summer:
To learn more about Million Girls Moonshot and their vision, you can visit their website.