CAN Newsletter – How to Locate Summer Meals for Kids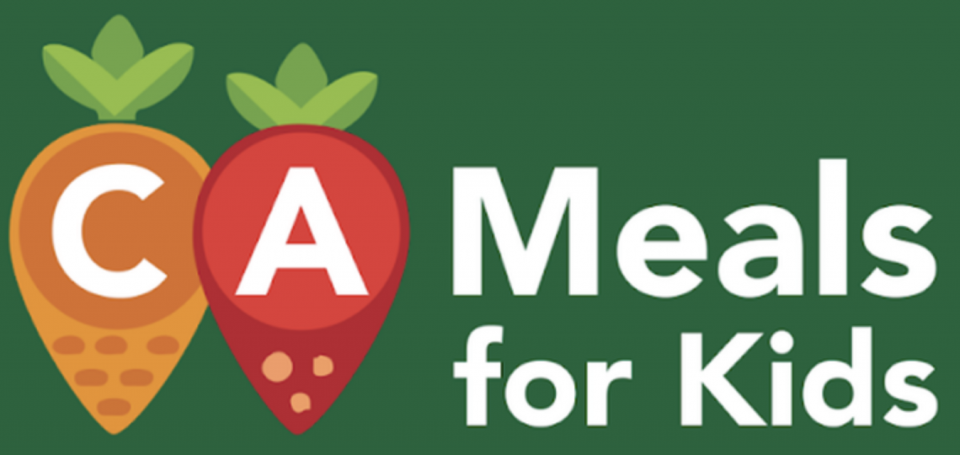 School is out, and summer is here! The California Department of Education has created the CA Meals for Kids mobile application that helps you find nearby California Afterschool and Summer Meal Programs Sites through your iOS, Android, or Microsoft devices. The app let's you find sites in California by physical location, custom map, county, city, zip code and partial site name!
Get informed and check out a list of valuable resources related to Summer Meals on the CDE webpage today.