Application Extended: California Expanded Learning Communication Systems Work Group
Deadline Extended to Friday, June 14, 2019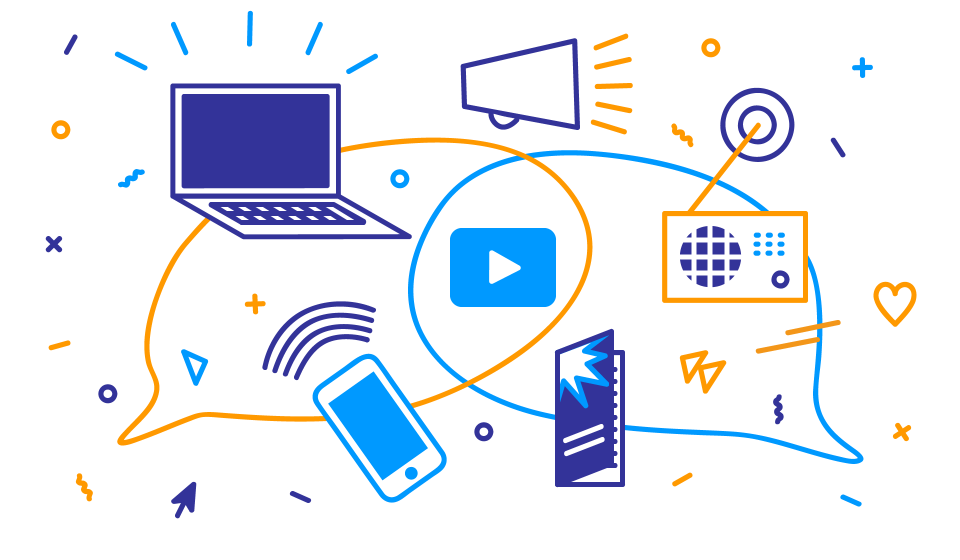 The California Expanded Learning Communication Systems Work Group is now recruiting members!
The purpose of the Communication Systems Work Group (Work Group) is to develop multi-directional communication systems within the Expanded Learning and K-12 field to provide better support for developing and maintaining high-quality Expanded Learning programs. The Work Group will be made up of representatives from the California Department of Education's Expanded Learning Division (EXLD), technical assistance (TA) partners, grantees, and other stakeholders engaged in communications within the field in California. This Work Group will utilize Systems Thinking strategies to establish a more comprehensive and coordinated system of communications that will result in responsive and relevant communication strategies. This work will consist of auditing and redesigning current communication systems and strategies.
The group will be led by Erin Koepke, Education Programs Consultant at the EXLD and by Heather Williams, Program Director, Policy and Outreach at the California AfterSchool Network.
Work Group Composition:
The Work Group will be comprised of approximately 18-22 members representing the diversity of the Expanded Learning and K-12 field and stakeholders, including those with expertise in the field of communications systems. Members will bring unique perspectives, background and experience, and represent multiple parts of the state, urban and rural areas, different program or organization types and sizes, and varying levels and positions within or supporting the Expanded Learning system (e.g. statewide, regional, SSELs, LEAs, CBOs, etc.). The EXLD is committed to the demographic diversity of Work Group representation, to include but not limited to racial, ethnic, gender, sexual orientation, age, background, and experience.
The application deadline has been extended, applications are due: Friday, June 14, 2019, by 5:00 pm (PST).
If you have any questions, please contact Erin at ekoepke@cde.ca.gov or Heather at hwilliams@afterschoolnetwork.org.