CAN Policy Newsletter – Raise Your Voices for Afterschool
December 5, 2019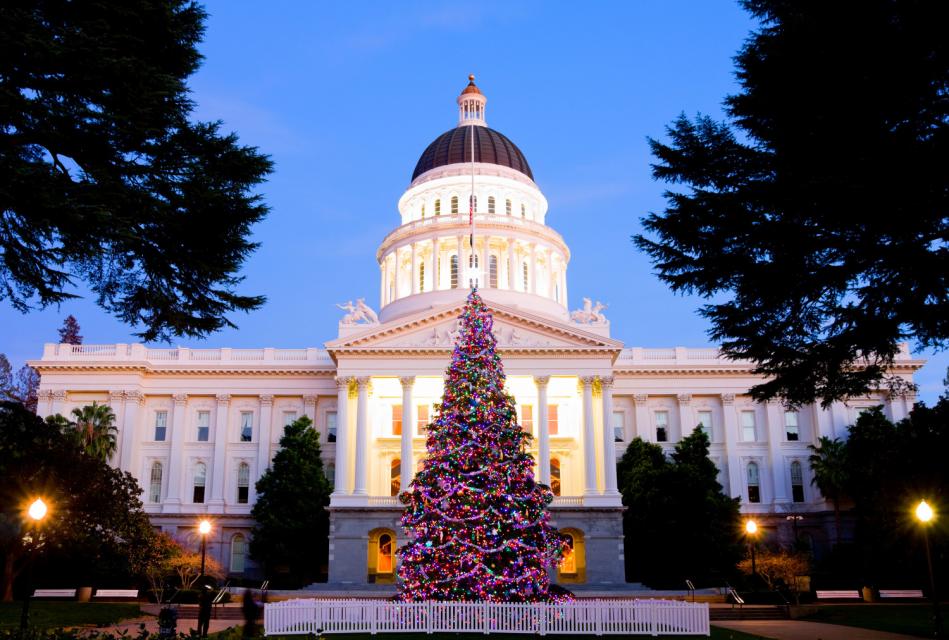 The year may be winding down, but there are lots of current and upcoming opportunities to make your voice heard for afterschool!
In California registration for the 16th Annual CA Afterschool and Summer Challenge just kicked off, and even if you can't make it to the challenge you can Amplify Your Voice through postcards!
In DC federal funding is set to expire in just a couple of weeks and we need your help to continue to urge Congress to support children and families through access to programs like afterschool and summer learning!
Lastly, the national census in 2020 will determine how — and how much — federal funding will be available for afterschool for the next 10 years! An accurate count is essential for our programs and you can get involved! Learn more and check out this great toolkit from the Afterschool Alliance. Watch out for more info coming your way in the near future.
Thank you for all you do to support children and families all year long! We appreciate you and are wishing you and your loved ones a Happy Holiday Season!