STEAM Newsletter – Diverse Role Models and Mentors
March 23, 2021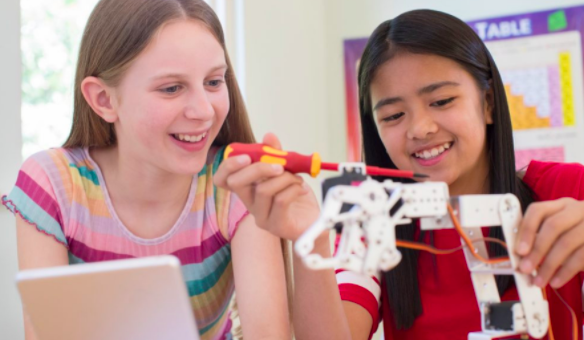 Welcome to CAN's second monthly STEAM newsletter!
This month, the Million Girls Moonshot continues to focus on diverse role models and mentors as a strategy to strengthen equity and inclusion across the Networks and in STEM programs. They dive deeper into how programs can incorporate STEM role models and provide examples of role models in action. Whether you are inviting a role model to visit your afterschool program, organizing a panel of STEM professionals, connecting with a role model virtually, or viewing a role model video, these resources ensure a positive, impactful experience for the participants and the role models.
If this newsletter was forwarded to you and you would like to receive these updates you can sign up for the newsletter today!