Complete the Power of Us Survey TODAY!
Deadline: December 31, 2022

Time is running out to complete the Power of Us Survey! Please see the resources below with survey information and details, along with potential incentives to encourage folks to complete today! Use your voice and represent CA in a Nationwide survey to learn about the professionals and volunteers that support young people in all settings outside of the classroom.
Check out the resources below!
Items to include in this newsletter
Take the Power of Us Power Pledge and help ensure that the Power of Us Workforce Survey reflects the diversity in the field across geographic regions, sectors, roles, and experience!
Programs and organizations that employ and support individuals in the youth fields are invited to make a Power Pledge today! Those interested in contributing may be eligible to receive an honorarium for their support.
Help make change in CA by using your voice in the Power of Us 2022 Workforce Survey!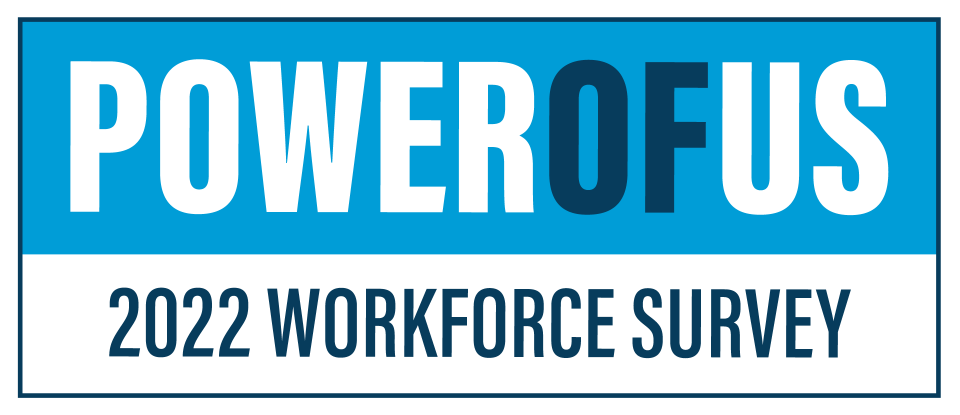 Millions of professionals and volunteers work with young people every day in the many settings where youth play, learn, and grow outside of the school day. Yet, we have little collective information about this essential workforce. You can help change this!
Power of Us wants to know more about those who are still in the youth fields and those who left, so that they can explore, define, and elevate this collective workforce and their work with youth. The information from the Power of Us Workforce Survey can also lead to action, informing policy, practice, and further research to better support the workforce.