NuPA Newsletter – April 12, 2018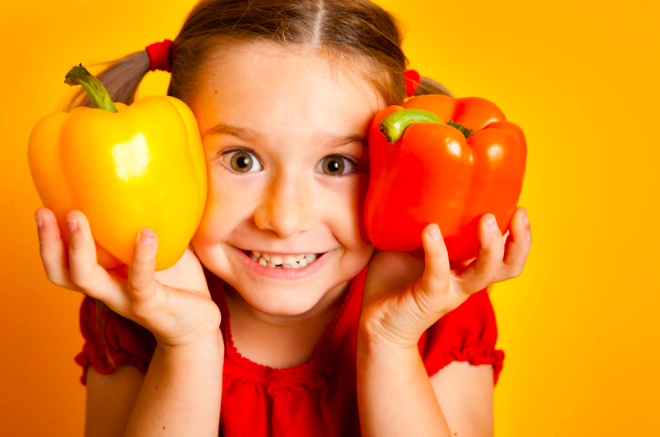 Hello Expanded Learning Professionals,
Did you know, April is Move More Month?! Take a moment to think of ways you can incorporate more physical activity into your daily life and make April your most active month ever. During this month, people across the country are innovating ways to get their communities more physically active. However you decide to stay active this month, spread the word and share with your friends!
Items to include in this newsletter