NuPA Newsletter – October 15, 2018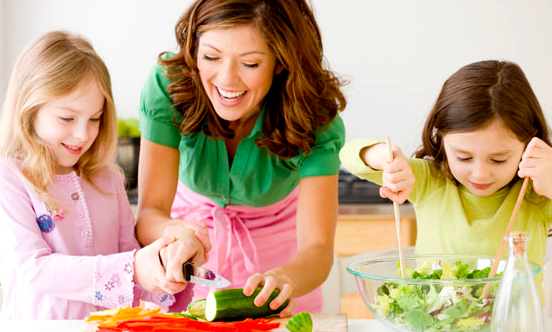 Welcome back to school!
The Nutrition and Physical Activity Action Team is thrilled to be back from Summer break, and providing you with tons of afterschool updates and NuPA resources. We hope that you find the information in this newsletter valuable and continue to stay tuned for future NuPA newsletters. Do you have a friend or colleague you would like to share the newsletter with? Send them the link to the CAN NuPA newsletter webpage where they can access the newsletter and sign up to receive future action team correspondence!
Items to include in this newsletter