Frequently Asked Questions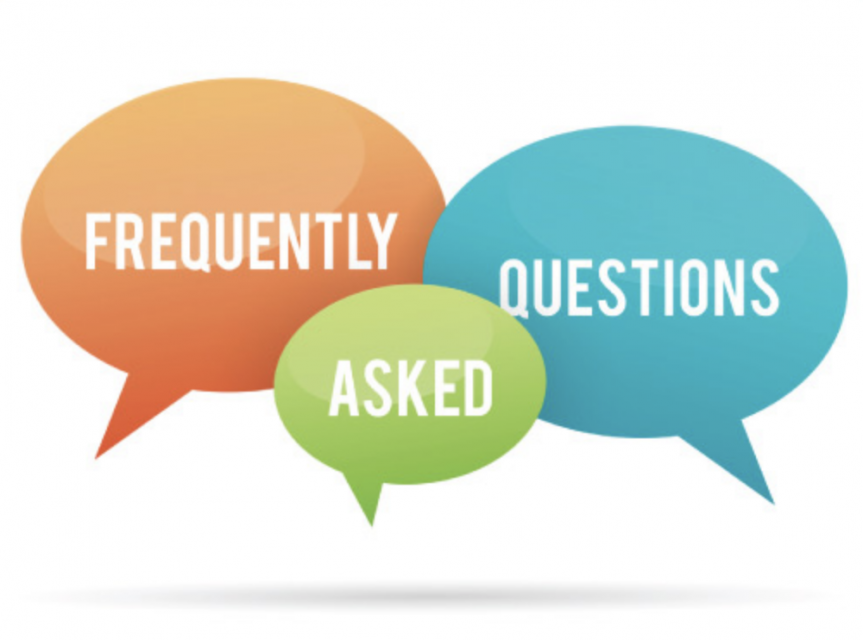 General Information
I don't work in Expanded Learning, are these Summits still a good fit for me?
The Summits welcome ALL representatives of the K-12/Expanded Learning ecosystem. Workshops will cover a variety of topics related to the theme of Equity, and will offer valuable strategies, tools, and resources that can be readily utilized by all education professionals.
Registration
How much does it cost to attend the Summits?
Registration for the Summits is FREE! Tell your friends!
Can I cancel or transfer my registration?
If you are registered and no longer able to attend the event, we ask that you please contact the CAN team to cancel your registration ASAP to allow for other professionals to take your place. You can also transfer your registration to another attendee if you can no longer attend.
What is the deadline to register?
Registration will be open as long as occupancy is available. So register ASAP to secure your spot!
Lodging
Will there be discounted hotel rooms for Summit attendees?
Limited discounted rooms are available for each Summit location. Check the CAN website for discounted lodging to reserve your room while availability lasts.
Day of Event
Will parking be free during the Summits?
The Summits will also provide FREE parking on the day of the event-however will NOT be free during the Pre-Summit event the evening before.
Will lunch be provided?
Morning refreshments, lunch and an afternoon snack will be provided.
Will the Summits accommodate dietary restrictions?
If your diet is restricted, please indicate your dietary needs in the "Dietary Restrictions" section of the registration form. We are only able able to accommodate vegetarian, vegan and gluten-free diets.
Summit Workshops
When will I know what kind of workshops will be provided at the Summits?
Workshop session descriptions will be available on the CAN website closer to the events. Each Summit location will feature a new series of workshops presented by local Expanded Learning champions - follow us on social media for updates and event teasers!
Pre-Summit Networking Event
What is this new Pre-Summit Networking event all about?
Registered participants are invited to a Networking Event the evening before the Summit from 5:00pm – 6:30pm. Participants will have a unique opportunity to engage with other Expanded Learning and K-12 colleagues, stakeholders, and the System of Support for Expanded Learning in California.
How do I register to attend the Pre-Summit Networking Event?
RSVP to attend the Pre-Summit event during registration for the Summit by selecting "Count me in" before submitting attendee information.
Can I attend the Pre-Summit event if I am not registered for the Summits?
Only registered attendees can participate in the Pre-Summit event. Be sure to register for the Summit, and select the box requesting RSVP for the Pre-Summit event to be permitted to attend the evening before.
Sponsorships and Resource tables
Who do I contact to discuss Summit sponsorships or hosting a resource table?
Please contact Paige Bellanca with any questions or concerns regarding sponsorships or resource tables