California Expanded Learning Summits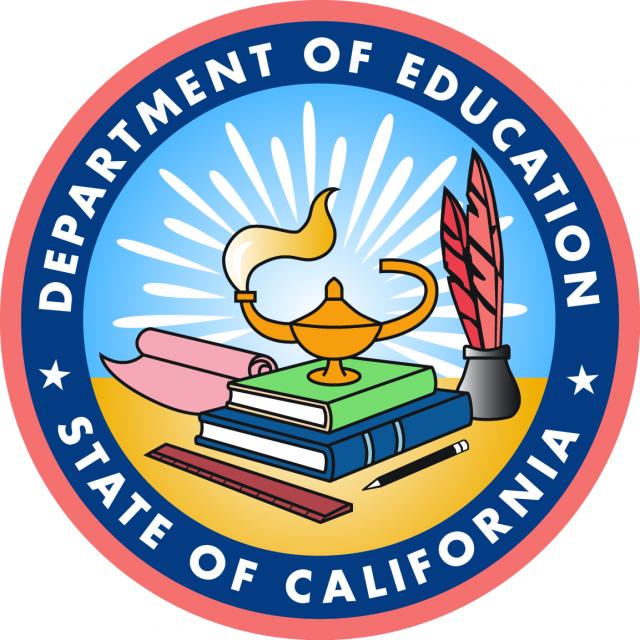 2019 Expanded Learning Summit Locations: Sacramento, Bakersfield and San Diego. Sign up for the CAN Newsletter to be the first to know about 2019 dates.
The California Department of Education's Expanded Learning Division (CDE-EXLD), in partnership with the System of Support for Expanded Learning (SSEL) and the California After School Network (CAN), will be hosting the California Expanded Learning Summit–three, one-day events.
There is no cost to attend this event and space will be limited.

Following is a description of the resources for the California Department of Education Expanded Learning Programs 2017 Grantee Orientation. These resources are described in more detail below.