Stay Informed!
Sign up for the Health and Wellness Newsletter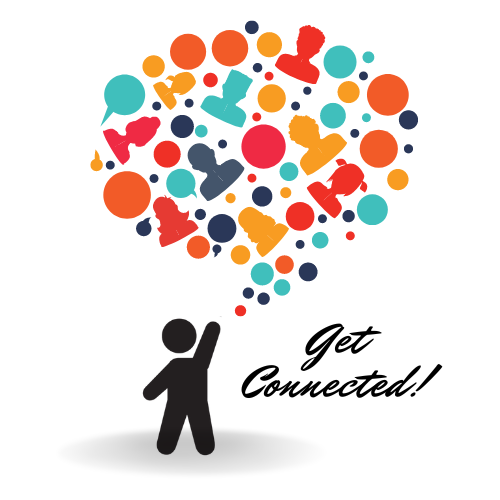 Sign up for email updates from the California AfterSchool Network!
We promise only to use your email address to share relevant information you have requested. The Health and Wellness Action Team meet on a regular basis to provide information, discuss current topics and needs for the field, as well as create action plans for specific projects or events.