ASSIST is Open for Reporting for FY 21-22
January 2022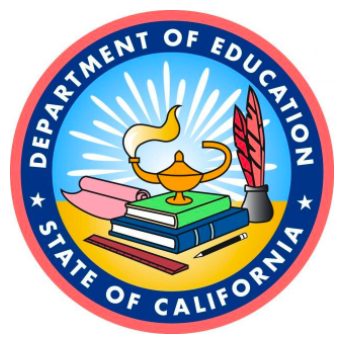 The CA Department of Education is pleased to inform the After-School Support and Information System (ASSIST) has been updated with Fiscal Year (FY) 2021-22, grant information.
The following reports are now available for submission in the ASSIST for the After-School Education and Safety, 21st Century Community Learning Centers (CCLC), and the 21stCCLC High School After School Safety and Enrichment for Teens Program grants:
Submission of Initial Program Budget for FY 2021-22
First quarter expenditure reports (July 1, 2021–September 31, 2021)
Second quarter expenditure reports (October 1, 2021–December 31, 2021)
First semiannual attendance report (July 1, 2021–December 31, 2021)
The due date to submit these reports is January 31, 2022, but due to the delay in the opening of ASSIST we will apply flexibility in the submitting of these reports. We ask that you get them submitted into ASSIST by February 28, 2022, for FY 21-22; This flexibility does not apply to the quarter 6 expenditure reporting for
FY 20-21, because these reports are submitted outside of the ASSIST system.
**Please note that you must submit an initial budget for FY 2021-22 in ASSIST and have it accepted by your regional Fiscal Analyst before any expenditure reports can be submitted into ASSIST.
If you have any questions, please contact your Fiscal Analyst. Contact information can be found on the Contact the Expanded Learning Division web page located at https://www.cde.ca.gov/ls/ex/exldcontacts.asp