Best Wishes to our Senior Specialist, Aleah Rosario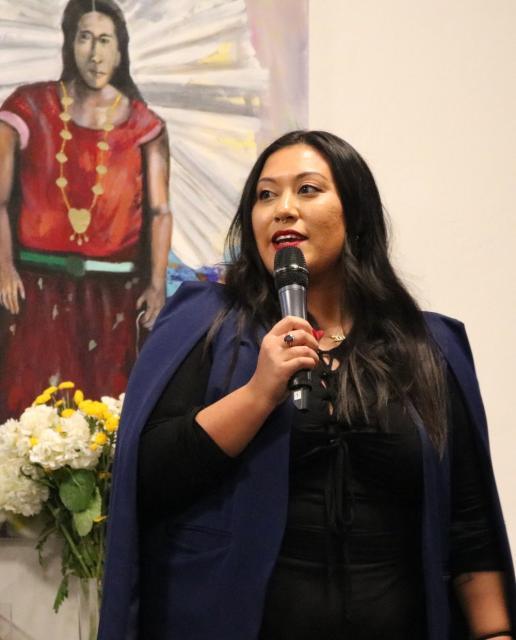 Join us in congratulating Aleah Rosario as she takes the next step in her professional journey with the Partnership for Children and Youth!
Aleah joined the CAN team in November 2020 and since then, successfully led the Workforce Initiatives for the California AfterSchool Network (CAN) which includes the development of responsive policies and strategies that uplift, advance, and bring dignity to the youth worker workforce.
Aleah has over 10 years of experience advancing equity in the youth development and nonprofit sector. Previously, she led the California School-Age Consortium's programmatic work, including the country's first year-long leadership development fellowship for emerging leaders of color in the out-of-school time field, the largest network of youth worker trainers, and grassroots advocacy efforts in support of afterschool policies and funding. Aleah is a true leader and visionary in this field and her work will continue to impact many others in our field.
Aleah's last day with the CAN team is Wednesday, July 28, 2021. We wish Aleah the best and look forward to continued partnership and opportunities in the future!