Budget is Signed! and Other Leg Updates
Fireside Chat: July 1, 2022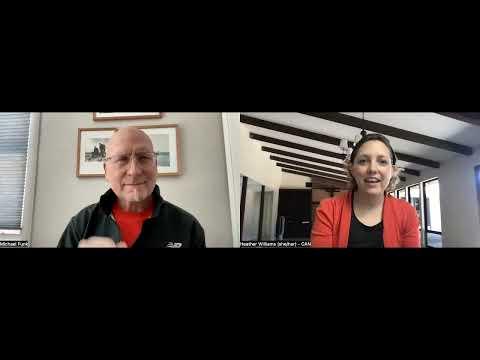 Join us for our 43rd Fireside Chat! In this chat, Heather Williams from the California AfterSchool Network is joined by Michael Funk, Director of the Expanded Learning Division of the California Department of Education (EXLD),.
The 22-23 budget has been signed! Hear the latest on what it means for the Expanded Learning in California. We also cover the latest on two pieces of legislation related to our Expanded Learning programs.
Access Budget and Legislation Information referenced below: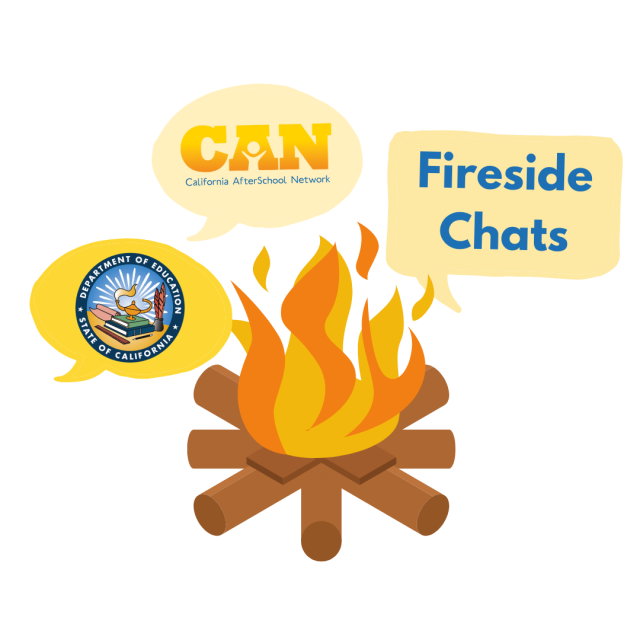 If you have follow-up questions please email the CAN team.
If you would like to receive notifications when future videos are available you can sign up for the CAN Newsletter and/or subscribe to the CAN YouTube Channel.