DEADLINE APPROACHING: Apply for the Site Coordinator Network Today!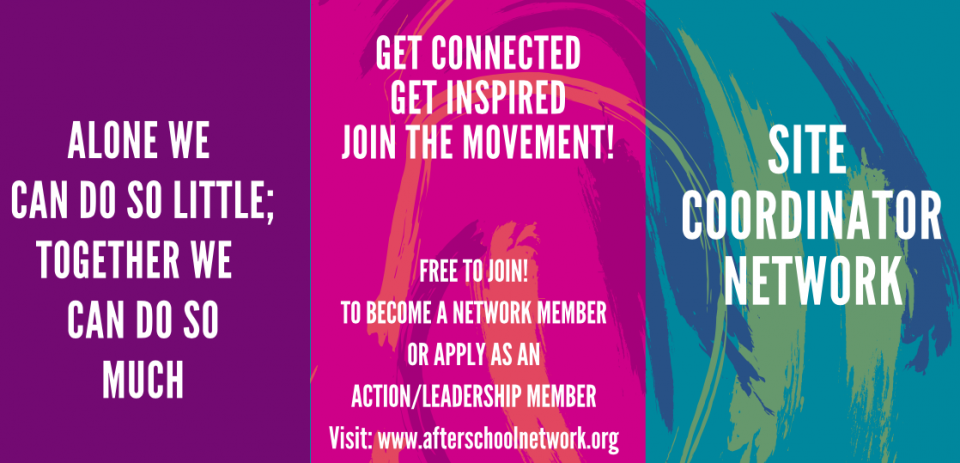 The deadline to register to be a member of the Site Coordinator Network is April 26th, 2019.
The Site Coordinator Network (SCN) is dedicated to assist in the capacity building and empowerment of California's Site Coordinators and the various communities they serve. Review the SCN Brochure for details on participation and commitment to the network, and share with your peers today!