Early Release and Late Arrival Guidance Update
December 17, 2021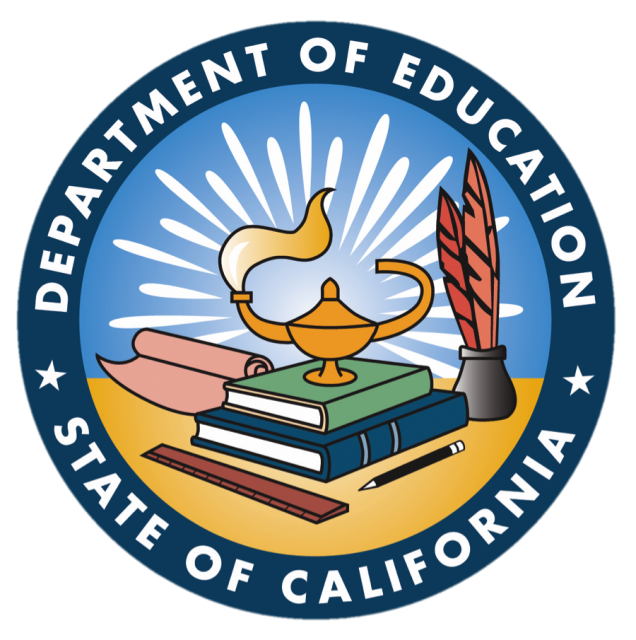 The Policy Committee of the Expanded Learning Division has revised the guidance for the Late Arrival and Early Release policy as required in the California Education Code (EC). The revised guidance is now aligned with the EC and includes Frequently Asked Questions and Promising Practices.
The previous guidance was more restrictive than the EC supported. The Late Arrival and Early Release Guidance can be found on the Expanded Learning Division's website at https://www.cde.ca.gov/ls/ex/earlyreleguidance.asp.
If you have any questions, please contact your Regional Education Programs Consultant.