ELO-P Interview with Region 1, Boys & Girls Clubs of Sonoma-Marin
Fireside Chat: July 25, 2022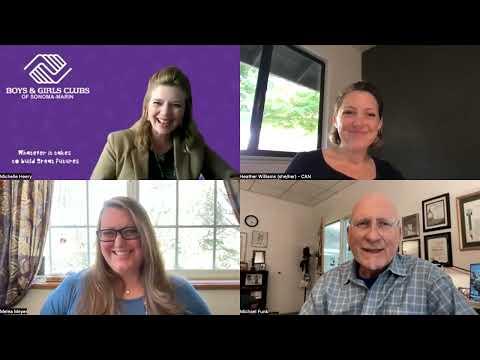 Join us for our 44th Fireside Chat!
In this chat, Heather Williams from the California AfterSchool Network is joined by Michael Funk, Director of the Expanded Learning Division of the California Department of Education (EXLD) and two special guests from Region 1:
Melea Meyer, Region 1 STEAM Hub/ SSEL County Lead, Continuous Improvement: Innovation and Development
Michelle Edwards-Heery, Executive Vice President, Boys & Girls Clubs of Sonoma-Marin
This chat includes a quick update on the ELO-P apportionment rates for fiscal year 2022-23. We also dive into what LEA and CBO (community based organization) partnership can look like to support ELO-P implementation in a wide range of settings.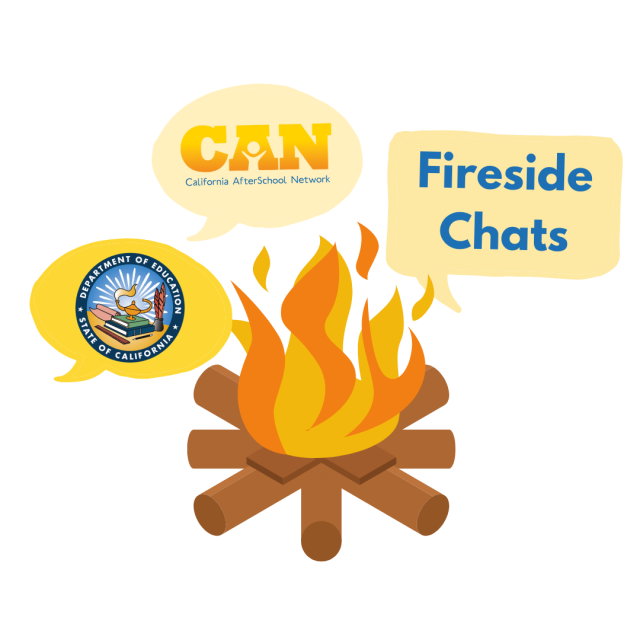 If you have follow-up questions please email the CAN team.
If you would like to receive notifications when future videos are available you can sign up for the CAN Newsletter and/or subscribe to the CAN YouTube Channel.
Related Content