ELO-P: May Revise Budget & Policy Updates
Fireside Chat: May 18, 2022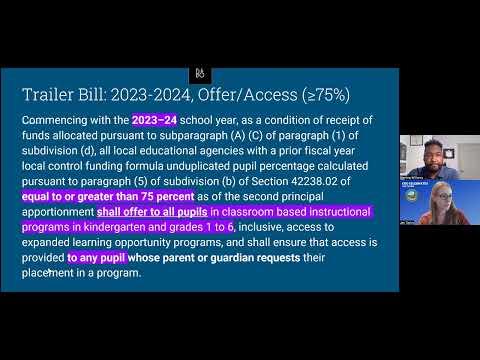 Join us for our 42nd Fireside Chat! In this chat, Heather Williams from the California AfterSchool Network is joined by Michael Funk, Director of the Expanded Learning Division of the California Department of Education (EXLD), and two of his staff: Sterling Williams and Jen Taylor.
Hear the latest on the Governor's proposed May Revise budget and updated Trailer Bill Language and what it means for the Expanded Learning Opportunities Program!
While there's lots of exciting news, there is also more action needed to ensure the success and sustainability of Expanded Learning programs in California – be on the lookout for more info coming soon!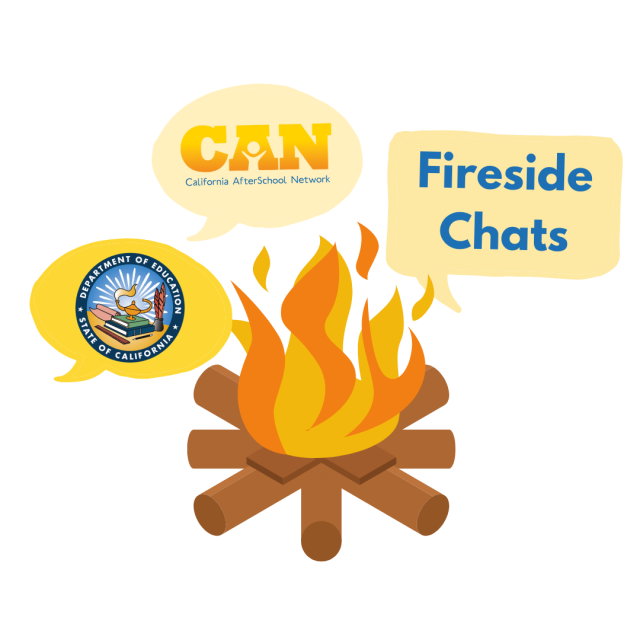 If you have follow-up questions please email the CAN team.
If you would like to receive notifications when future videos are available you can sign up for the CAN Newsletter and/or subscribe to the CAN YouTube Channel.