Event Details
Registration
Registration is now closed, this event occurred in the past.
For more information or for any questions, please contact Leslye Lugo at llugo@afterschoolnetwork.org
Schedule*
Welcome & Agenda Review
About the Expanded Learning Workforce
Opening Keynote Speaker
Teacher Residencies as a Lever for Equity
Looking Local: Need & Opportunity
Break
Emerging Recommendations
Next Steps & Closing
*Schedule is subject to change.
Guest Speakers
Opening Keynote Speaker: Dr. Marquita Grenot-Scheyer, CSU Chancellor's Office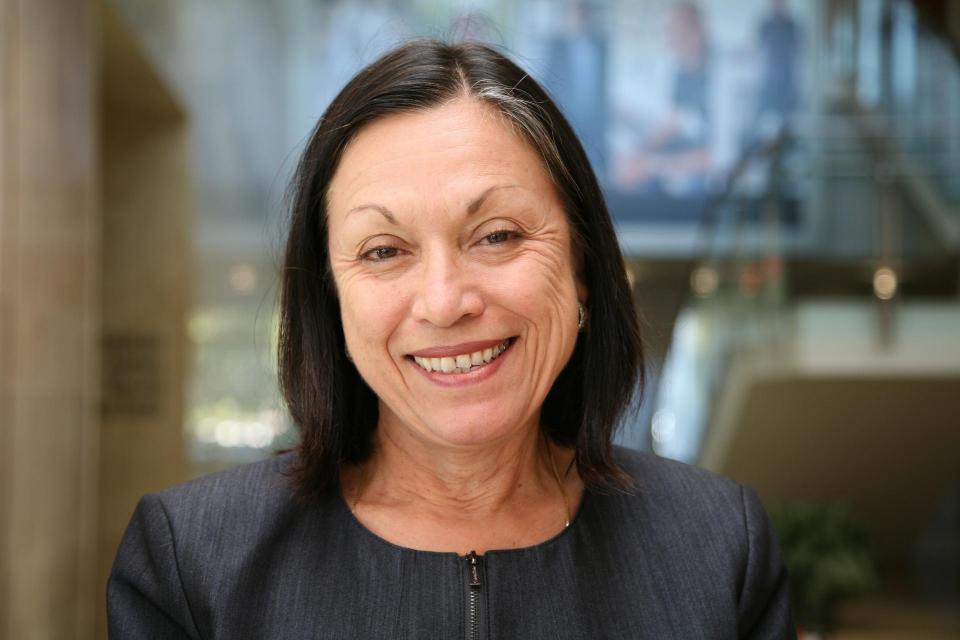 Dr. Marquita Grenot-Scheyer serves as Assistant Vice Chancellor, Educator Preparation and Public School Programs, for the California State University (CSU), Office of the Chancellor. She is responsible for leading, coordinating, and facilitating system-wide efforts to recruit, prepare, and retain teachers, counselors, and school leaders for schools and communities. She represents the CSU at state and federal levels, providing policy and practice recommendations to ensure high-quality educator preparation programs. Prior to this appointment, she served as Dean of the College of Education at California State University, Long Beach. Dr. Grenot-Scheyer serves on the California Commission on Teacher Credentialing (CTC), the WestEd board, and was recently appointed (2018), to the board of directors for the American Association of Colleges for Teacher Education (AACTE). She was a member of the American Association of State Colleges and Universities (AASCU) Teacher Education Task Force (2016) on Teacher Preparation, which produced the report, Preparing teachers in today's challenging context. She previously served two terms as a board member of the Council for the Accreditation of Educator Preparation (CAEP), (2013-17) and served as a commissioner, on the Commission on Standards and Performance Reporting for CAEP, (2012 to 2013).
She earned her Ph.D. in Special Education from the joint doctoral program at the University of California, Los Angeles, and California State University, Los Angeles. In recognition of her career accomplishments, she was selected as the Distinguished Alumnus, CSULA Charter College of Education, in 2008.
Resources
Below are resources from the Paving Convening along with Slides Presentations from our Community of Practice (CoP):
Learn more about the Expanded Learning Teachers Apprenticeship Pathways Project!