Interview with CA EXL Leadership Awardees #1
Fireside Chat: November 29, 2022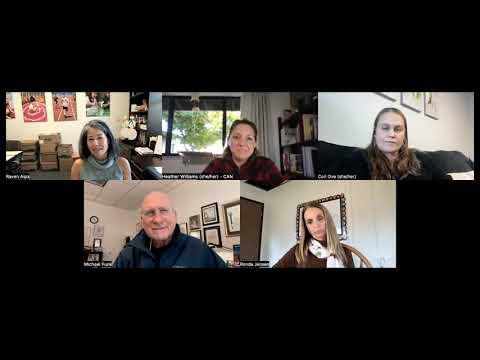 Join us for Fireside Chat #47!
In this chat, Heather Williams from the California AfterSchool Network is joined by Michael Funk, Director of the Expanded Learning Division of the California Department of Education (EXLD). This chat kicks off a series of chats with California Expanded Learning Leadership Awardees who were recognized earlier this year during the annual Lights On Afterschool celebration. In this first inspirational chat we are joined by:
Cori Ove, Special Programs Director, Bright Futures for Youth – Emerging Leadership Award
Ronda Jensen, EXL Coordinator, Cuddeback School – Region 1 Innovative Leadership Award
Raven Aipa, Senior Director, Educational Programs, Hueneme School District – Region 8 Innovative Leadership Award
Resources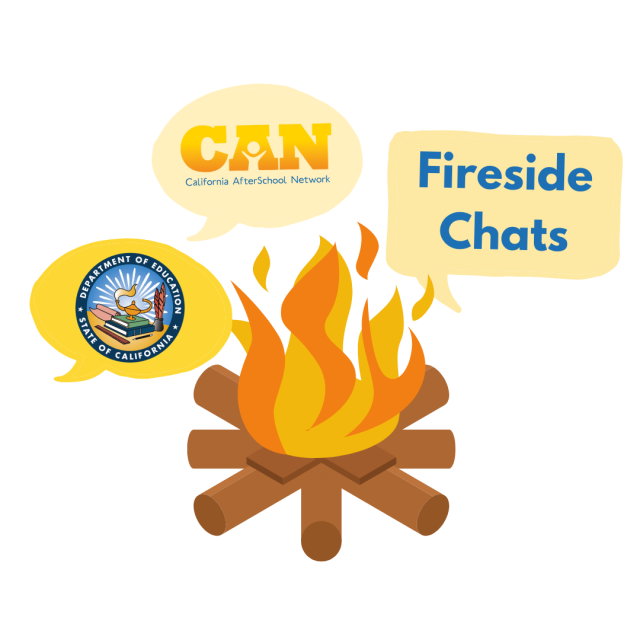 If you have follow-up questions please email the CAN team.
If you would like to receive notifications when future videos are available you can sign up for the CAN Newsletter and/or subscribe to the CAN YouTube Channel.