Interview with CA EXL Leadership Awardees #2
Fireside Chat: December 6, 2022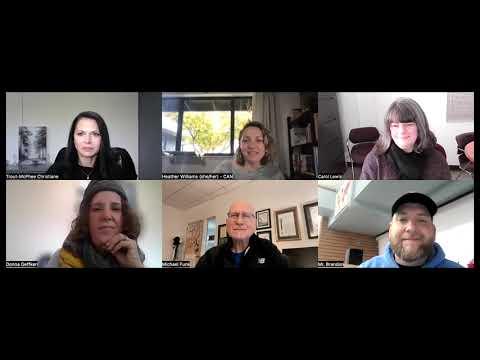 Join us for Fireside Chat #48!
In this chat, Heather Williams from the California AfterSchool Network is joined by Michael Funk, Director of the Expanded Learning Division of the California Department of Education (EXLD). This chat continues a series of chats with California Expanded Learning Leadership Awardees who were recognized earlier this year during the annual Lights On Afterschool celebration. In this inspirational chat we are joined by:
Brandon Marshall, Site Coordinator, Boys & Girls Club of Greater Sacramento – Region 3, Innovative Leadership Award
Carol Lewis, Coordinator, Expanded Learning Programs, Vallejo City Unified School District – Region 4, Innovative Leadership Award
Donna Geffken, Afterschool Coordinator, Santa Cruz City School District – Region 5, Innovative Leadership Award
Gerardo Guerrero, Rockwood Elementary School Site Lead, Calexico Unified School District – Region 9, Imperial, Innovative Leadership Award
Christiane Trout-McPhee, Manager, Extended Learning Opportunities Department, San Diego Unified School District - Region 9, San Diego, Innovative Leadership Award
Resources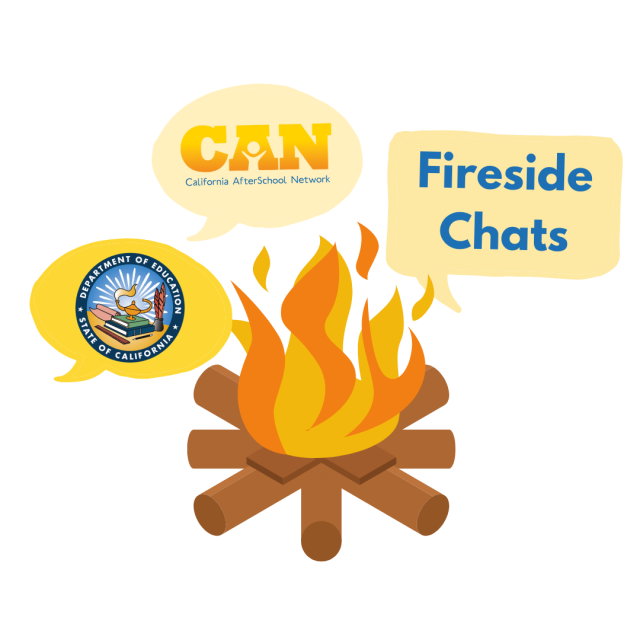 If you have follow-up questions please email the CAN team.
If you would like to receive notifications when future videos are available you can sign up for the CAN Newsletter and/or subscribe to the CAN YouTube Channel.