Interview with SFUSD, DCYF, and Springboard Collaborative
Fireside Chat: September 26, 2022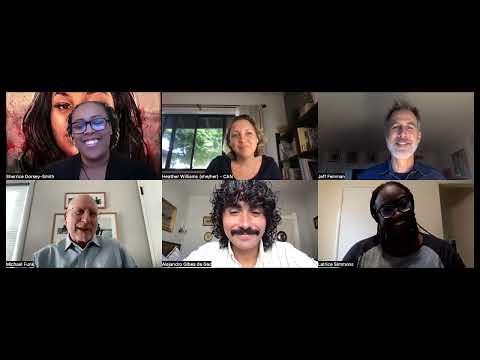 Join us for our 46th Fireside Chat!
In this chat, Heather Williams from the California AfterSchool Network is joined by Michael Funk, Director of the Expanded Learning Division of the California Department of Education (EXLD) and special guests as they explore a literacy partnership in OST:
Sherrice Dorsey-Smith, Deputy Director of Programs, Planning & Grants, Department of Children, Youth and Their Families (DCYF)
Latrice Simmons, Instructional Facilitator, San Francisco Unified School District (SFUSD)
Alejandro Gibes de Gac, CEO and Founder, Springboard Collaborative
Jeff Feinman, Vice President of Partnerships, Springboard Collaborative
Resources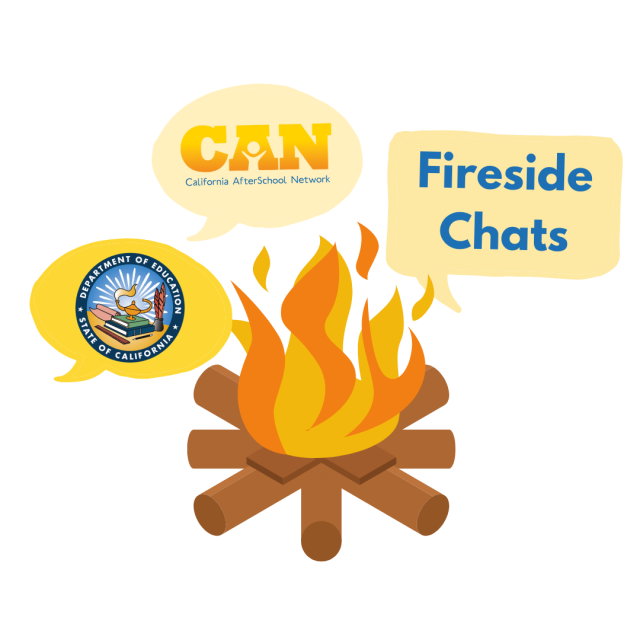 If you have follow-up questions please email the CAN team.
If you would like to receive notifications when future videos are available you can sign up for the CAN Newsletter and/or subscribe to the CAN YouTube Channel.