Join us at the 2023 BOOST Conference!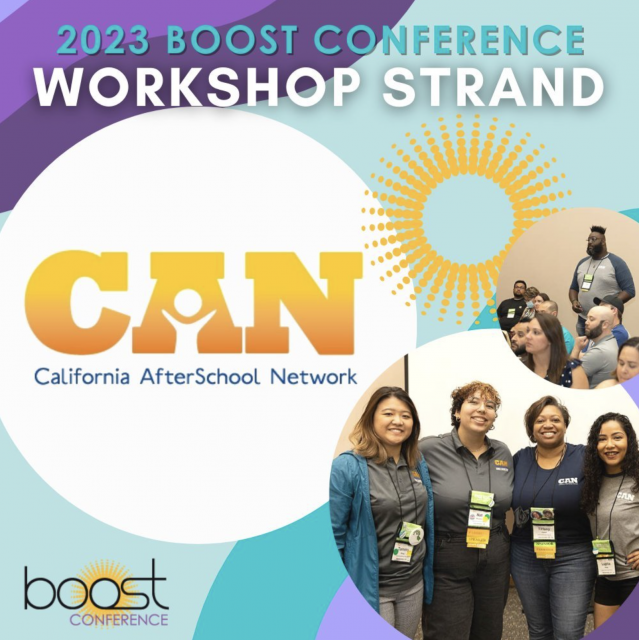 Join us for our workshop strand at the 2023 BOOST Conference: Create with CAN: Building a Better and Brighter Future for Children and Youth. We will be hosting a variety of workshop with topics including: empowering site coordinators, tools for increasing quality, creating a thriving workforce, how we equity, and more.
Learn more about our strand on the BOOST Conference website.
Related Content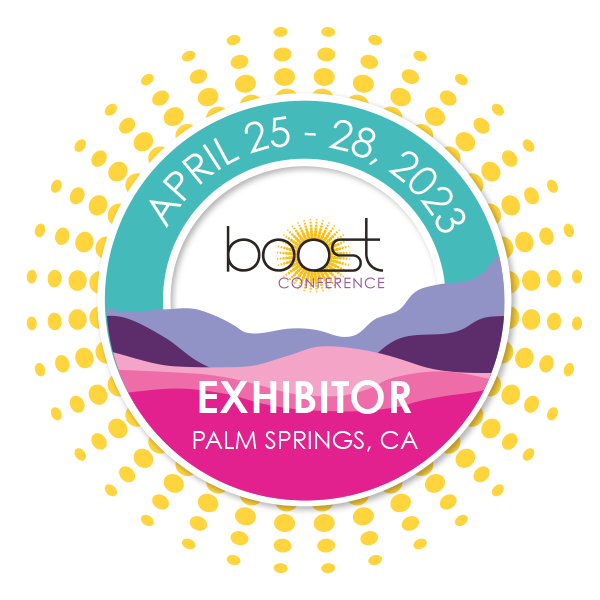 Stop by our Exhibit Booth and say hi!
Come get your publications and hear about the upcoming events and new projects with CAN! Limited CAN swag and prizes will also be available.
The Exhibitor Expo is located in Oasis 1 & 2 and CAN is Booth #610 located in the Non-Profit Alley!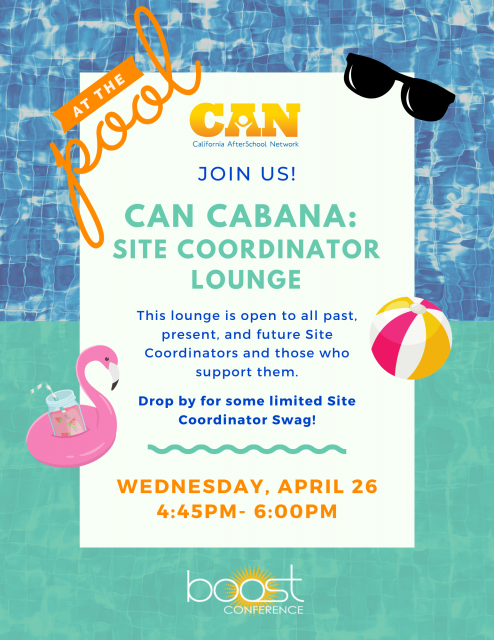 CAN Cabana – The Site Coordinator Lounge
Wednesday, April 26, 4:45 PM- 6:00 PM
Catch your breath in the CAN Cabana!
This lounge is open to all past, present, and future Site Coordinators and those that support them. Drop by and mingle, network, access the latest resources, and grab some limited Site Coordinator Swag! We hope to see you there!