Kids Code Offers Students Support for Workforce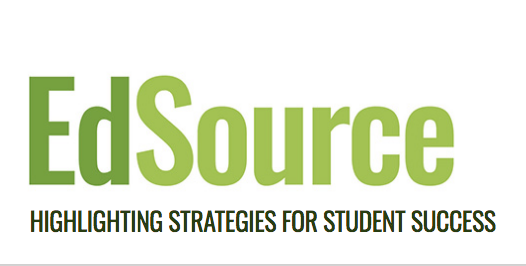 The demand for technology skills and expertise in the workforce is booming, and California schools are charged with preparing students for these careers. Assembly Member Kevin McCarty and STEM advocates recognize the need for increased enrichment oportunities in our youth's lives, and have now began offering the program, Kids Code, which addresses issues such as access for students particularly in STEM-related subjects.
Kids Code has been offered at 260 schools in low-income California communities. These communities are now learning computer coding after school through this program with full enrollment. The more opportunities a young person must engage in hands-on STEM learning at a young age, the more likely that student is to develop an interest and identity with STEM subjects.