With Love For Our Site Coordinators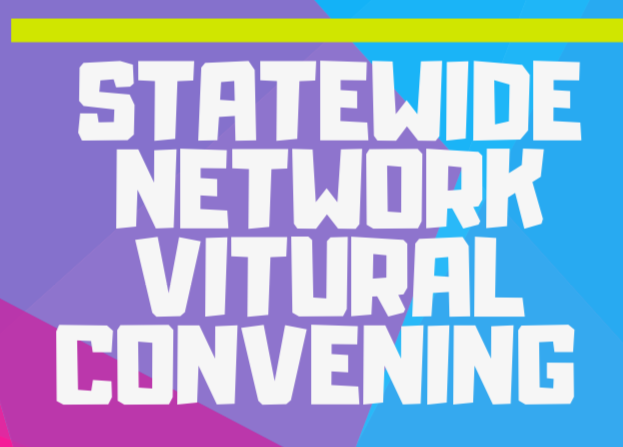 We here at CAN were so energized by the over 400 of you who joined us in Fresno for the California Love, Site Coordinator Expanded Learning Symposium in February. For those who attended, you know it was more than an event, it was part of the movement of the Site Coordinator Network. We informed you that the movement would continue with a Statewide Networked Virtual Convening on March 20th.
The Networked Virtual Convening would bring Site Coordinators together from all throughout California both in-person and virtually. Modeled after the California Teachers Summit, Site Coordinators would meet in their local area for a blend of shared statewide experiences (keynotes, engagement in virtual information sharing) and a local experience that networked local site coordinators and allowed them to share promising practices.
Continuing the theme of the California Love symposium and out of love for our Site Coordinators, concern for their safety, and supporting public health and safety the Friday, March 20th Statewide Network Virtual Convening is being POSTPONED. We will be working with our statewide partners to determine a future date for this event.
Additionally, the California AfterSchool Network has been compiling a web page of valuable resources and information regarding COVID-19. the page includes links to consistently updated state and national public health sites, information on providing meals during school closures, resources for your agencies and families, and information on how to reduce stigma in the COVID-19 context.
We love you, stay safe and healthy. Together, we will adapt and overcome.