Make Learning More Meaningful This School Year With YSA's Classrooms With a Cause Resources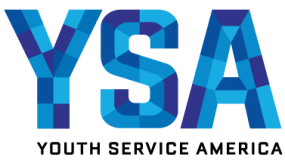 Youth Service America is proud to announce the development of "Classrooms with a Cause," a facilitator guide which encourages kids to apply what they've learned in class to address a problem their community faces. Aligned with Common Core State Standards, this teacher-student guide is a great way to incorporate service learning into the classroom. Additionally, the guide aims to equip students with necessary career skills in the 21st century by advocating for taking action and becoming involved in their communities.
For more information and to sign up, click here.