New School Climate and SEL Measurement and Development Guide for States and Districts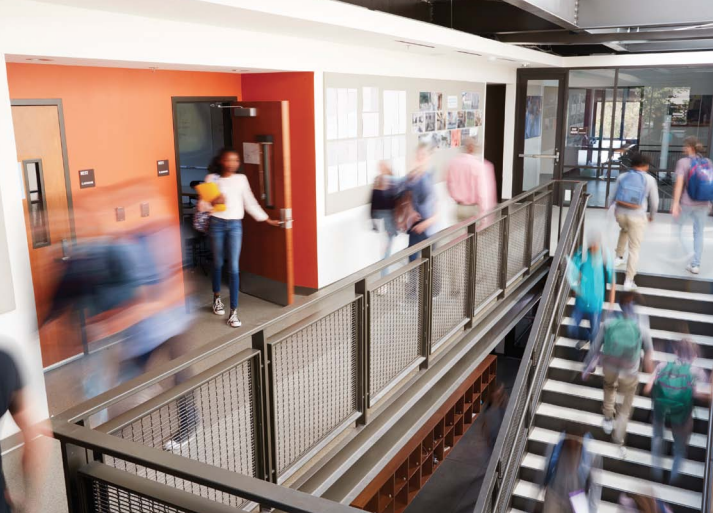 SEL development and positive school climate are increasingly becoming essential factors to promote an equitable learning environment in which youth can thrive.
The Council and Chief State School Offices and Education Counsel published a new guide, Measuring School Climate and Social Emotional Learning and Development: A Navigation Guide for States and Districts, to assist states and districts in making decisions around SEL measurement and development. This guides explores key principles of different measurements, the benefits and challenges of using each one, and key resources for further support.