Parent and Family Resources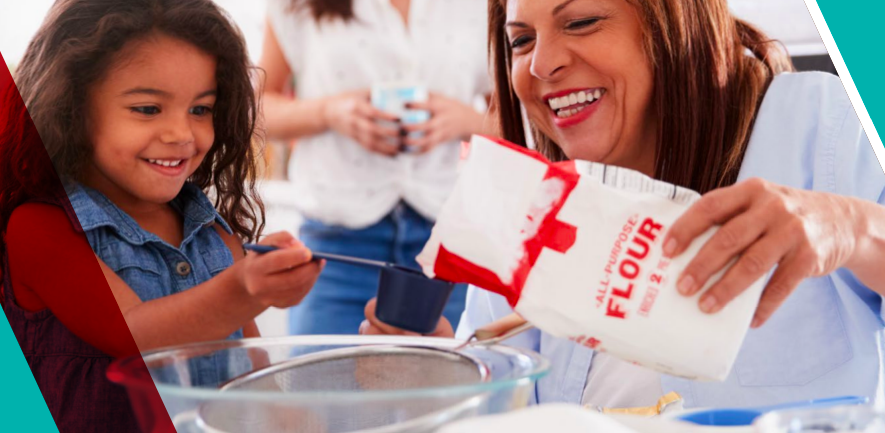 Engaging Families in Mathematics Education Toolkit: Families are a child's first educator and this role does not halt on day one of school. Families lay the foundation for future educational success. Researchers have identified four best practices for engaging families effectively in mathematics education.
​​Community Math Night Facilitators' Toolkit: The Appalachia Regional Education Laboratory (REL) developed this toolkit to help K–5 elementary school educators plan and implement the Community Math Night program to engage families in interactive math activities, build positive math attitudes, and create a community of educators, students, families, and other caring adults to support math learning. The toolkit includes planning and organizational resources, relevant research, and step-by-step instructions and printable materials for the interactive activities.